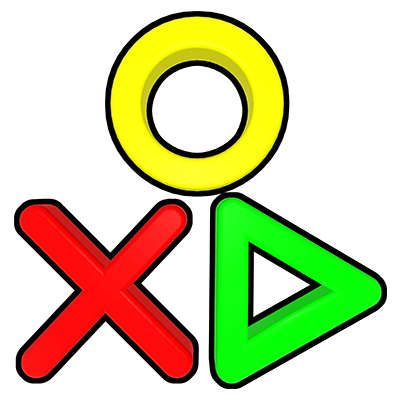 The LineNum Source
Introduction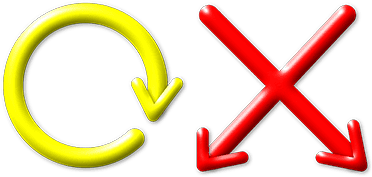 We've started counting the number of lines in shapes and symbols, starting with the circle and cross. These are a part of the popular game, noughts and crosses, and are the symbols for hugs and kisses. The first shape, a circle, involves a single curved line. The cross involves two lines. A single line can not contain any sharp kinks or corners. If it does then it would become multiple lines.
The Five Basic LineNum Shapes
After the circle and cross are the shapes with three, four, and five lines - the triangle, square, and star. Across the
history of cave paintings
, circles, triangles, and quadrangles (including squares) were found in 20% of sites, while cruciforms (crosses) were found in 13% of sites. The pentagram (star) is a more modern sign.

1

line

2

lines

3

lines

4

lines

5

lines
The Five LineNum "Energies"
Symbols with the first five line numbers have been given colors to fit into five themes or "energies".

1

line

2

lines

3

lines

4

lines

5

lines
Yellow
SUN
Energy
Red
BLOOD
Energy
Green
FLORA
Energy
Aqua
WATER
Energy
White
SPIRIT
Energy
Five Christian LineNum Symbols
These symbols are based on the Bible and fit into the previously mentioned "energy" themes. e.g. in Revelation 21:23 and 22:5, God's light is compared to the sun. Note that the Tree of Life was in the Garden of Eden and Revelation 22.

1

line

2

lines

3

lines

4

lines

5

lines
Triune
God
Slain
Lamb
Tree
of Life
Living
Water
Holy
Spirit
Other LineNum Examples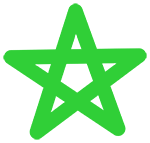 Zener cards, used to test mind-reading (ESP), would completely fit the LineNum system if the star had been a pentagram, making it involve five lines.

1

line

2

lines

3

lines

4

lines

10

lines
These three types of
tally marks
involve one line for each number:



1

line

2

lines

3

lines

4

lines

5

lines
The LineNum symbol for zero is nothing or a dot since they involve zero lines.
Eastern Arabic numerals
involved a dot for zero.
© 2022 The LineNum Source